We create images that customers trust.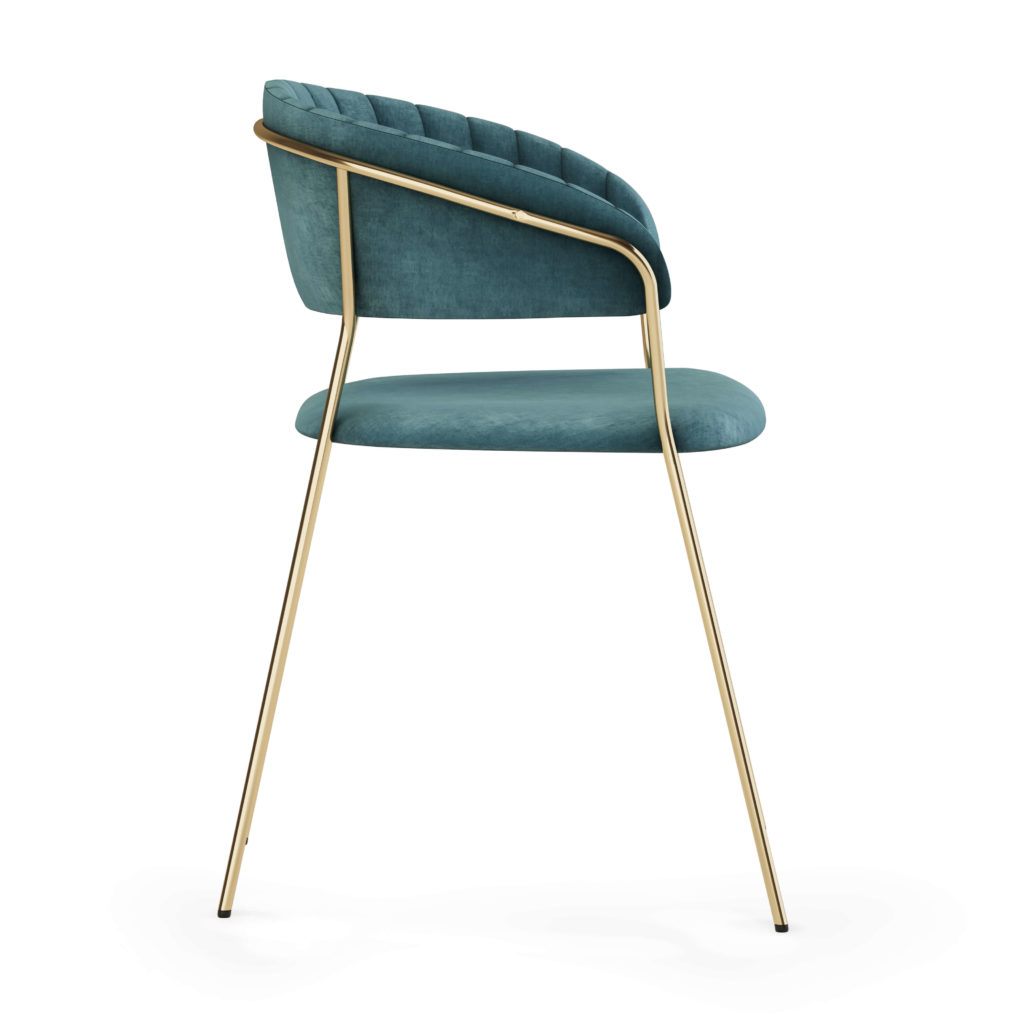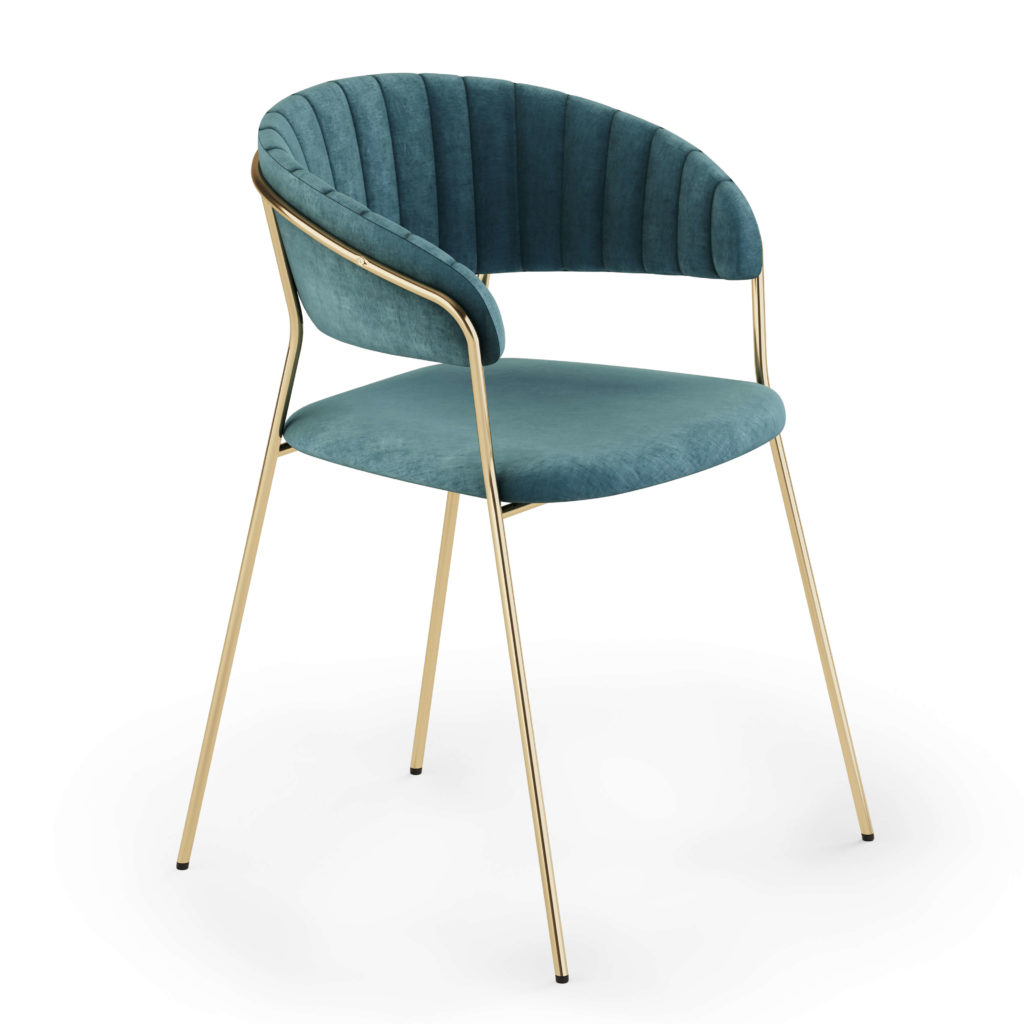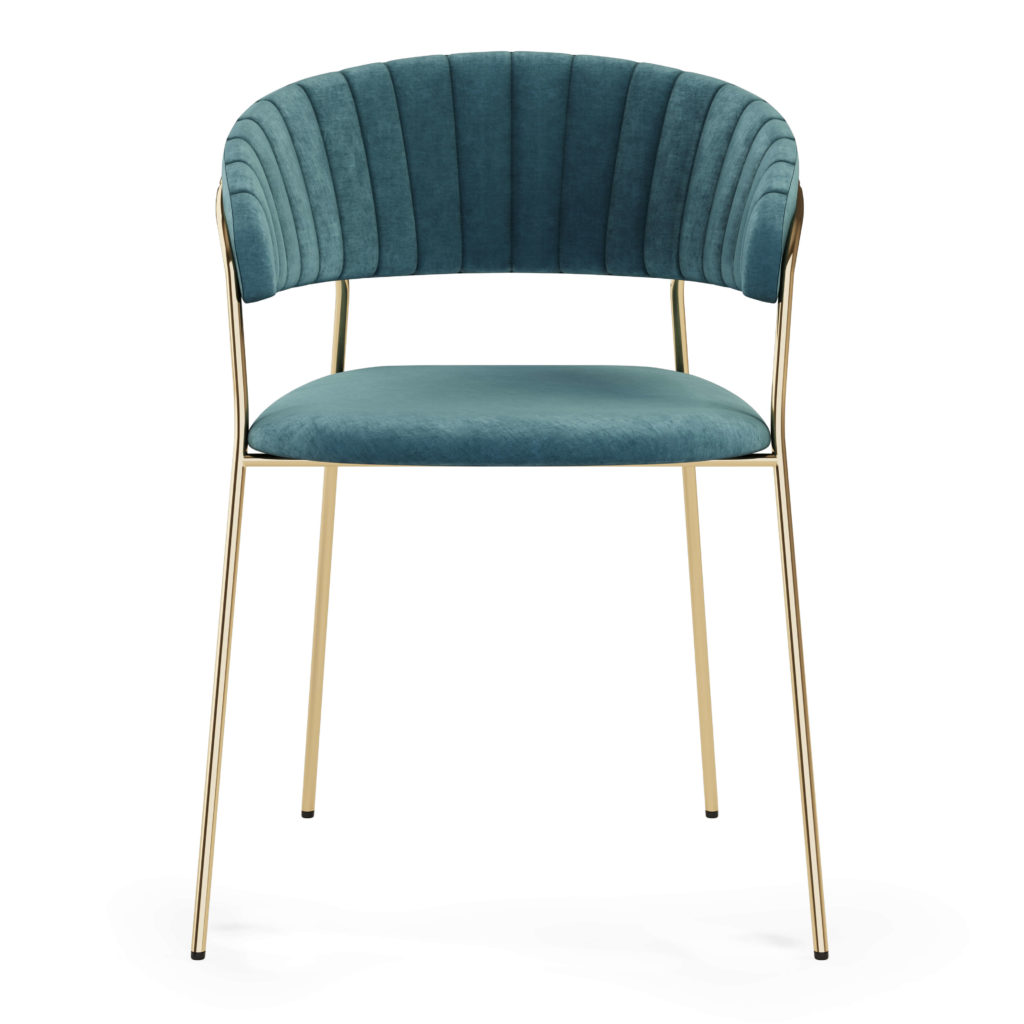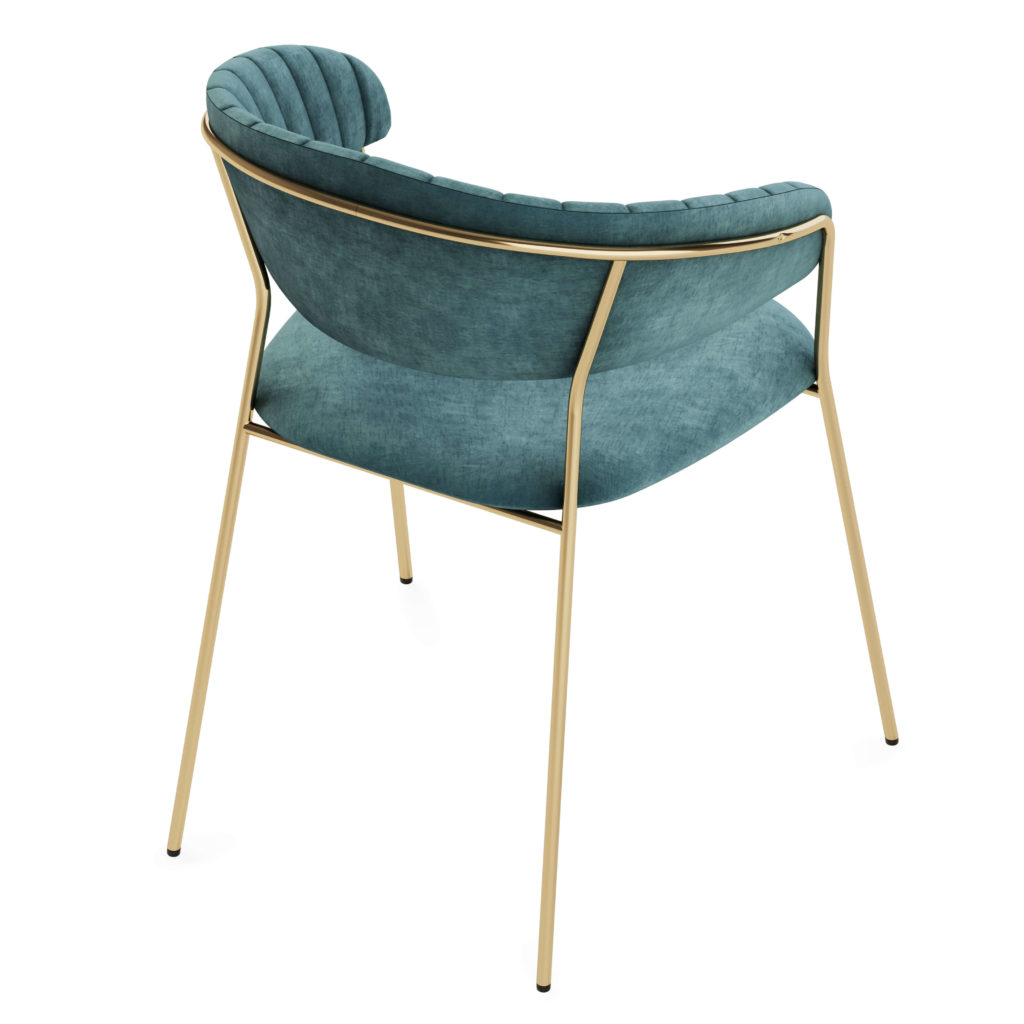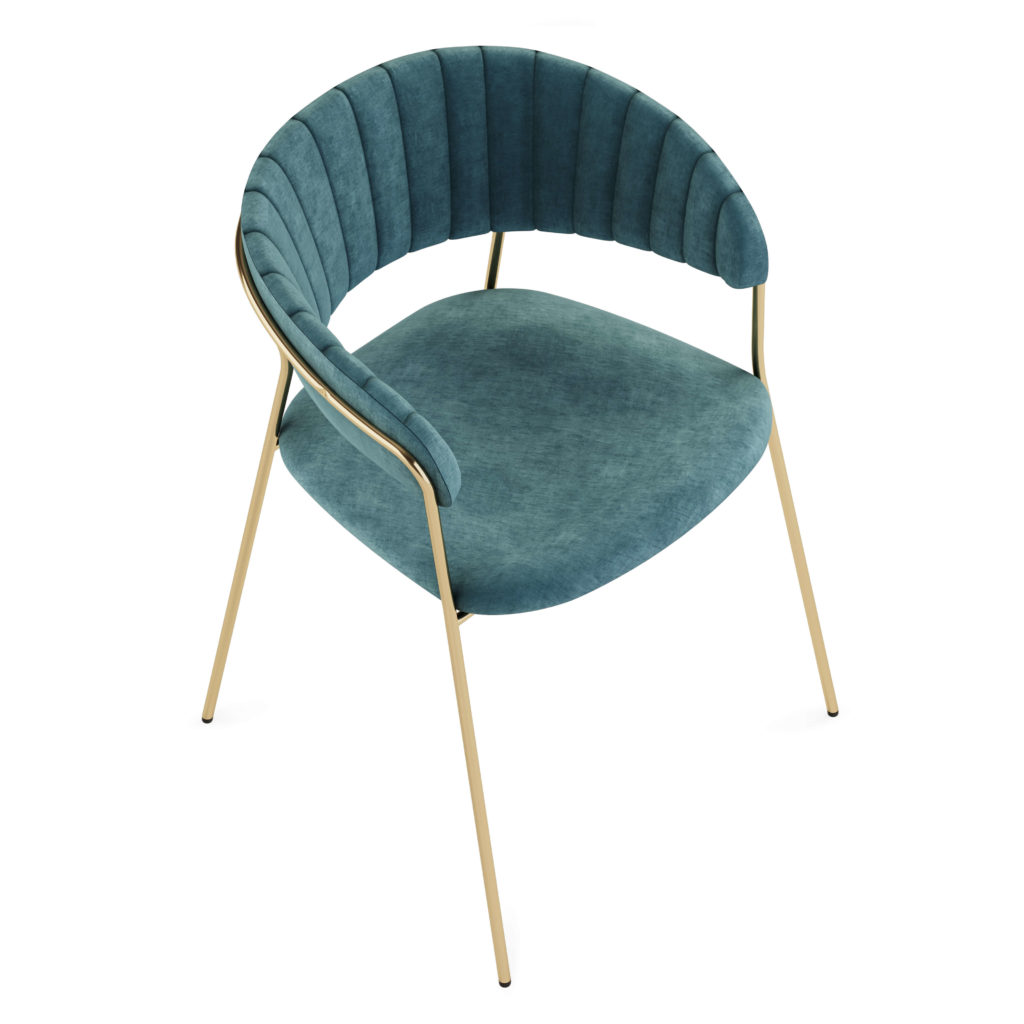 Increase your sales with 360° visualisation of your product.
The e-commerce market gets stronger every year, the clients want to see the product before they buy it, and the growing popularity of 360° photos or video presentations (used e.g. by Amazon or Walmart) makes the expectations rise.
Don't stay behind the competition, use our services! We offer affordable visualisations of e-commerce products for brands, distributors and retail sellers.
No matter if you want to increase the conversion rate, improve the engagement of clients or scale the contents of the product, 360° visualisation is an optimum solution for supporting digital marketing of your brand.
Realistic and natural
arrangement of products
High detail
of rendered objects.
Help in implementation
on websites, multiple file formats.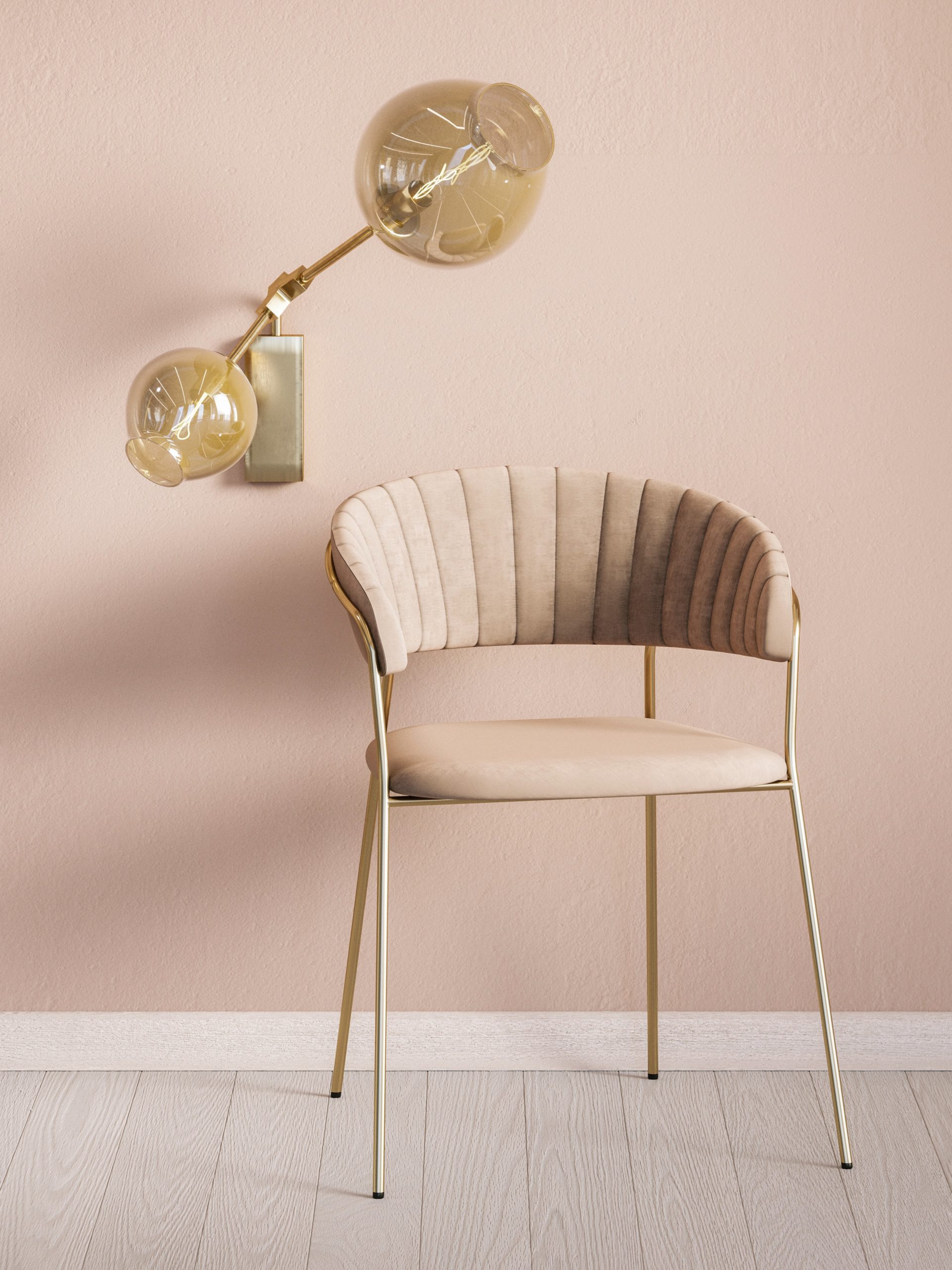 Some e-commerce brands went from photos to realistic product visualisations altogether. A perfect presentation of your product will increase your online sales.
Visualisations give unlimited arrangement possibilities. Modelled objects may be put in any scenery, lighting and style. Your only limit is your imagination – we will do what we can to realise your vision.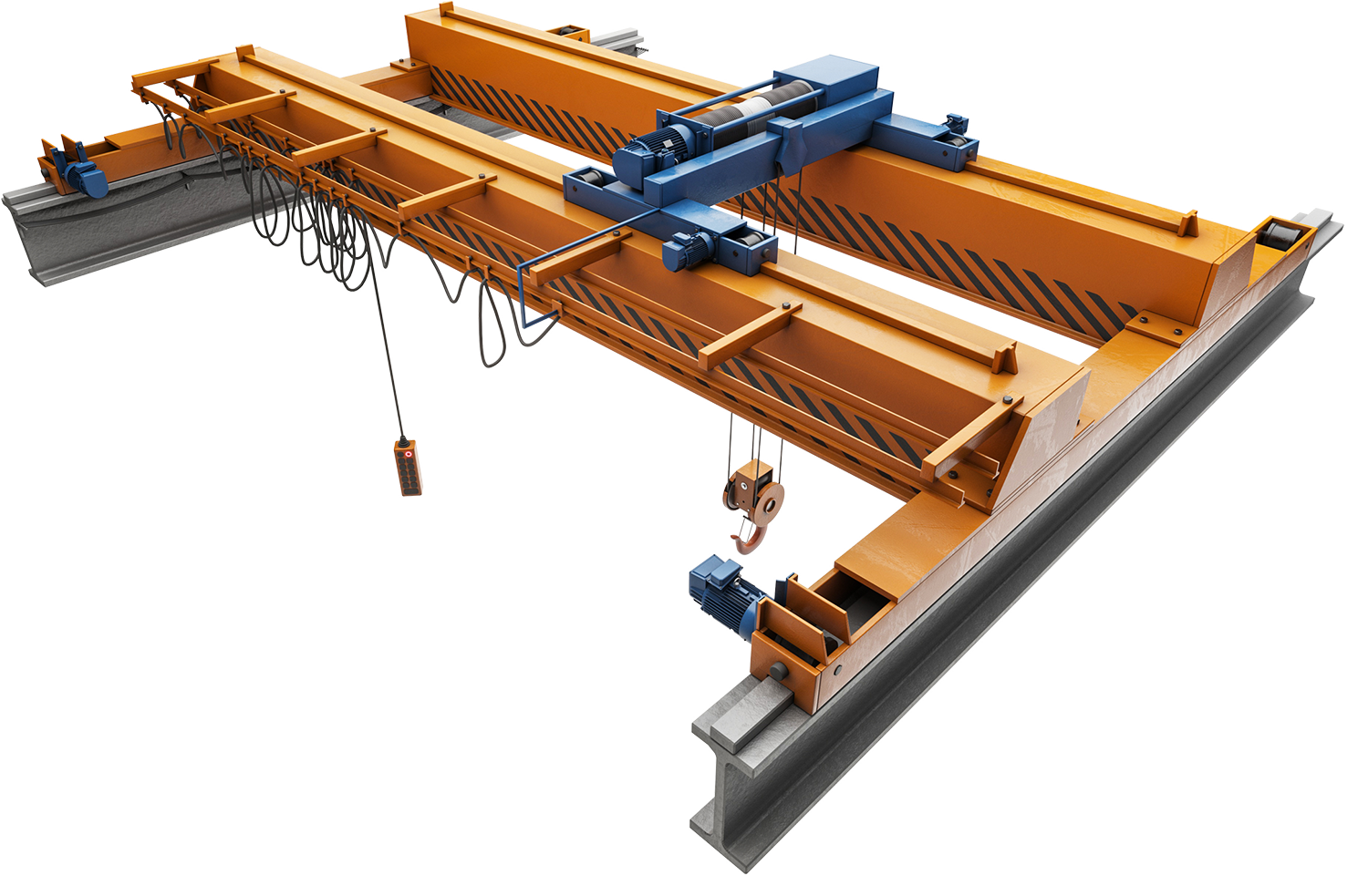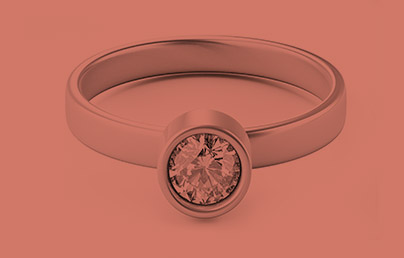 Sell your products
szybciej
skuteczniej
zanim powstaną
Do you want to sell your idea to potential investors? Don't risk: show it using visualisations first.